You Are Here: » HOME » Arizona Golf Homes For Rent / Lease » Flagstaff Golf Homes For Rent / Lease In Arizona » Forest Highlands Golf Homes For Rent/Lease In Flagstaff, Arizona
---
Searching For Forest Highlands Golf Homes For Rent/Lease In Flagstaff, AZ.?
If you are interested in receiving up to the minute Forest Highlands real estate information, 
Call Team Fore anytime … @ 1-888-935-8829 … (1-888-WE-LUV-AZ).
Or, if you only want to search for golf homes for rent/lease in Forest Highlands, 
Feel free to use one of our 'No-Registration-Required' home searches below.
Welcome To Flagstaff, Arizona!
---
---
---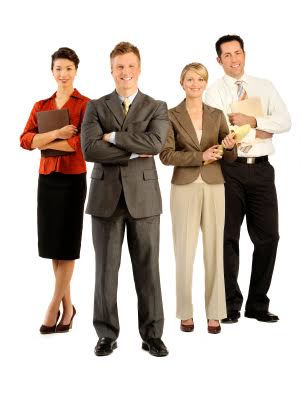 – Team Fore
09/04/2022
Content Copyright 2022 – Team Fore – THE Forest Highlands (Golf) Real Estate Agents.