You Are Here: » HOME » Arizona Golf Course Lots/ Homesites For Sale » Flagstaff Golf Course Lots / Homesites For Sale In Arizona
---
Searching For Flagstaff Golf Course Lots Or Homesites
For Sale In AZ.?
If you are interested in the latest Flagstaff real estate information, 
Call Team Fore anytime … @ 1-888-935-8829 … (1-888-WE-LUV-AZ).
Or, if you only want to search for course lots or buildable homesites for sale in Flagstaff, Arizona, 
Feel free to use our 'No-Registration-Required' lot searches below.
Welcome To Flagstaff!
---
View All Flagstaff Golf Course Lots/Homesites For Sale Listings Below:
---
Narrow Your Search For Golf Community Lots/Homesites In Flagstaff For Sale By Price Range:
$0 – $249,999
$250,000 – $499,999
$500,000 – $749,999
$750,000 – $999,999
$1,000,000 +
---
Not Searching For Golf Lots For Sale In FLAGSTAFF, AZ.? …
View All Arizona Golf Community Lots / Homesites For Sale.
---
Not Searching For Golf Course LOTS/HOMESITES? …
View Flagstaff Golf Community Homes For Sale.
Search For Flagstaff Golf Community Condos / Townhomes For Sale.
---
Not
View Scottsdale Golf Communities to search for all Scottsdale golf real estate.
Scottsdale Homes
Phoenix Golf Course Communities
Phoenix Homes
Or, view Arizona Golf Communities to view all golf real estate in other AZ. cities.
Return To The Arizona Golf Community Homes For Sale Home Page.
---
Golf Course Lots / Homesites Flagstaff, AZ. –
At A Glance:
---
Our Invitation:
---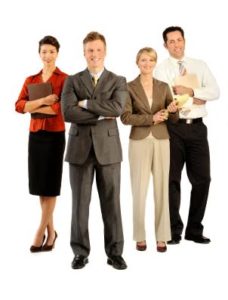 – Team Fore 
12/22/2022
Content Copyright 2022 – Team Fore – THE Flagstaff (Golf) Real Estate Agents.