Home » Scottsdale Golf Communities » DC Ranch Golf Homes » Country Club Village Homes At DC Ranch
Searching For Country Club Village Homes For Sale At DC Ranch in Scottsdale, AZ.? (85255)
Welcome To Country Club Village!
---
View ALL Country Club Village Homes For Sale  Listings At DC Ranch. (MLS)
---
Want To Narrow Your Search?
Or, Search For Homes In The DC Ranch Country Club Village Communities Below.
Country Club Homes in DC Ranch
Columbia Communities Townhomes
Courtyards at Market Street Townhomes
Geoffrey Edmunds Homes
Market Street Villas
Monterey Homes
Tapadero Villas
The Village At Market Street Condos/Villas
---
Country Club Village At A Glance
---
Our Invitation
---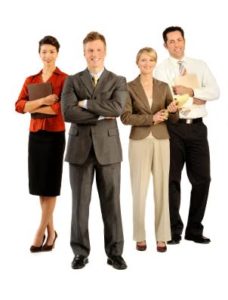 – Team Fore
05/27/2019
Content Copyright 2019  – Team Fore – THE DC Ranch Real Estate Agents.