Home » Gold Canyon Golf Communities » El Mirador Homes (55+)
Searching For El Mirador Homes For Sale In Gold Canyon, AZ.? (85118)
Welcome To El Mirador!
---
View All El Mirador Homes For Sale Listings Below. (MLS)
---
Want To Narrow Your Search ?
(e.g.)  Lots
---
Not Searching For El Mirador Homes For Sale?
Search For Golf Homes In The Other Gold Canyon Communities Below:
Casas Townhomes at Mesa del Oro 
Entrada del Oro
Fairway Views Townhomes
Foothills
Gold Canyon East  + Lots
Gold Canyon Estates  + Lots
Goldcor
Golden Springs  + Lots
Hermosa Hills
Hieroglyphic Trails
King Ranch Estates
Mesa del Oro  + Lots
Mountain Whisper
Mountainbrook Village Homes (55+)
Mountainbrook Village Patio Homes (55+)
Mountain Gate
Pasion  +Lots
Peralta Trails
Peralta Preserve
Petroglyph Estates Lots
Quail Canyon   + Lots
Sierra Vista
Sunrise
Sunset Ridge
Superstition City
Superstition Foothills
Superstition Mountain  + Lots
Tesoro Townhomes
Toscano Villas Townhomes
Vista Del Corazon   +Lots
Vista Point
---
Not Searching For Gold Canyon Golf Communities Information ?…
Return to ALL Arizona Golf Communities to search the golf communities in the other Arizona cities.
---
El Mirador At A Glance

 
---
Our Invitation
---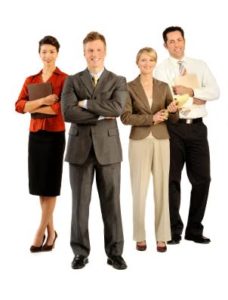 -Team Fore
05/27/2019
Content Copyright – Team Fore – THE El Mirador Real Estate Agents