Home » Arizona Golf Condos » Scottsdale Golf Condos » Avian At Grayhawk Condos
Searching For Avian At Grayhawk Condos For Sale In Scottsdale, AZ.?
If you are interested in receiving Avian At Grayhawk information, call Team Fore anytime…
@ 1-888-935-8829 … (1-888-WE-LUV-AZ).
Or, if you only want to search for available golf course condos for sale in Avian At Grayhawk In Raptor Retreat, feel free to use one of our 'No-Registration-Required' searches below.
Welcome To Avian At Grayhawk!  
---
View ALL Avian At Grayhawk Condos For Sale Listings Below. (MLS)
---
Want To Narrow Your Search?
---
Search For Golf Condos In The Grayhawk Communities / Subdivisions Below:
The Park:
Village (Condos/Townhomes)
Venu (Condos/Townhomes/Lofts)
Vintage (Condos/Townhomes)
Edge (Condos/Townhomes)
Raptor Retreat:
Avian (Condos/Townhomes)
Talon Retreat:
Cachet (Condos/Townhomes)
Tesoro (Condos/Townhomes)
Encore (Condos/Townhomes)
---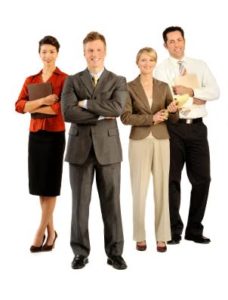 05/20/2019
Content Copyright 2019 – Team Fore – THE Avian At Grayhawk Condos Experts.