Home » Arizona Golf Concierge Services » Arizona Golf Resorts
Searching For The Best Arizona Golf Resorts?
If you are interested in receiving golf resorts information, call Team Fore for immediate help… 
@ 1-888-WE-LUV-AZ … (1-888-935-8829).
Or, if you just want to search for available reservations in the Arizona golf resorts,
feel free to use one of our 'No-Registration-Required' searches below.
Welcome to Arizona! 
---
Search For The Best Arizona Resorts.
View The Phoenix Golf Resorts.
Or, View The Scottsdale Golf Resorts.
Or, View The Tucson Golf Resorts.
Return To ALL Arizona Golf Concierge Services
---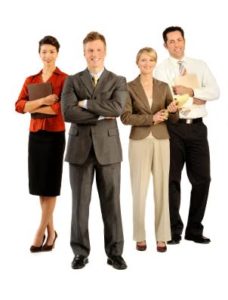 – Team Fore
08/31/2019
Content Copyright 2019 – Team Fore – The Arizona Resorts Experts