Home » Tucson Golf Communities » Tucson Public Golf Communities
Welcome to Tucson public golf communities.
Rancho del Lago (Vail)
Dorado Golf Club and Estates
Rancho Vistoso
Grande Valley Golf Club (Green Valley)
Kino Springs (Nogales)
Estancia Yerba Buena (Nogales)
Santa Rita Bel Aire Estates (Corona de Tucson)
Santa Rita Ranch (Corona de Tucson)
Shadow Mountain Country Club (Sunsites)
Torres Blancas (Green Valley)
---
Return To ALL Tucson Golf Communities.
Or, Return To ALL Arizona Golf Communities.
---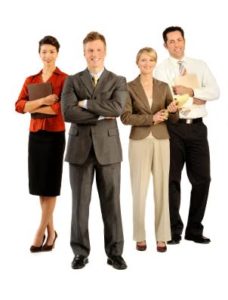 09/21/2018
Content Copyright 2018 … Team Fore – The Tucson Public Golf Communities Experts.