Welcome To The Verdes in Arizona! If you are interested in receiving information on The Verdes golf homes for sale, call Team Fore anytime @1-888-935-8829… (1-888-WE-LUV-AZ).
Or, if you just want to search for available golf course homes for sale in The Verdes,
feel free to use our real time MLS search by clicking the green Verdes community links below.
——————–
Search For Available The Verdes Golf Homes For Sale
In The Following Golf Communities In The Verdes: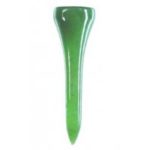 04/17/2017
Content Copyright 2006-2017 – Team Fore – The Verdes Golf Homes Real Estate Agents – All Rights Reserved.