Welcome To Horseshoe Canyon Silverleaf!  If you are interested in receiving information on Horseshoe Canton homes for sale, call Team Fore anytime @ 1-888-935-8829 … (1-888-WE-LUV-AZ).
Or, if you only want to search for available properties for sale in Horseshoe Canyon Silverleaf in DC Ranch Scottsdale, feel free to use one of our 'No-Registration-Required' searches below:
---
Search For Horseshoe Canyon Homes For Sale In Silverleaf.
Or, You Can Search For Homes For Sale In The Silverleaf Communities Below:
Arcadia
Canyon Villas
The Casitas
Icon Silverleaf Condos
Park Place
Sterling Estate Villas
Sterling Townhomes
The Hillside
The Parks
The Village
Upper Canyon
---
Not Searching For Horseshoe Canyon Homes For Sale?
Return To ALL Silverleaf Homes For Sale.
Return To ALL Scottsdale Golf Communities.
Return To ALL Arizona Golf Communities.
---
HORSESHOE CANYON SILVERLEAF AT A GLANCE.
---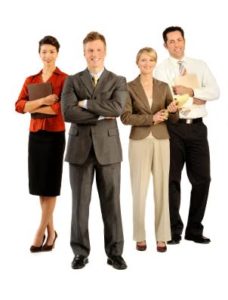 01/12/2019
Content Copyright 2019 – Team Fore – The